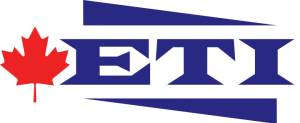 About ETI
Emission Technologies International Limited (ETI) has obtained exclusive world-wide rights to sell the Hydrogen Fuel Injection (HFI) technology in both the aftermarket and Original Equipment markets, around the world.  Recognizing the urgent need for air quality improvement all across China, Emission Technologies International, Inc. (ETI) has obtained exclusive rights to market their hydrogen products throughout China and Asia.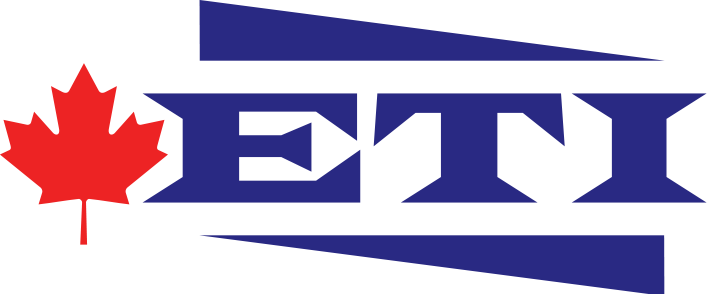 JAMES NGAI
James started ETI in pursuit of a revolutionary solution to the pressing environmental problems posed by vehicles running all over the world. With a formidable history in business, real estate, and property development, James is beyond qualified to head ETI both domestically and overseas.
ETI, based in Ontario, is a privately held Canadian corporation that specializes in the development of on-demand hydrogen-generating technology designed to increase the efficiency of virtually any combustion process. The E2 generates hydrogen and oxygen on demand via electrolysis and then introduces it into the combustion process.
ETI was formed to further the product development initially commenced by Bill Ross in 1979. Mr. Ross has spent almost 35 years developing an electrolyzer that is reliable, thermodynamically efficient, and capable of operating in all weather conditions.
With access to all the proprietary technology developed by Bill Ross, ETI bring a wealth of testing data and over 60 million miles of on-road usage of the earlier generations of the product. Mr. Ross had developed increasingly large and sophisticated partnerships over the years. In fact, over $15 million was spent developing markets, prior to the economic downturn in 2009. Mr. Ross has continued to improve the product, which holds several Canadian and US patents, and is keen to work with ETI to introduce the benefits of The E2 to the burgeoning Chinese market.
The E2 system draws 12-24V, splits distilled water into hydrogen and oxygen, and then delivers both gases directly into the air intake of the engine. In the engine, the hydrogen alters the combustion of the fossil fuel so that the chemical energy is released at a more ideal point in the power cycle, resulting in improved engine efficiency and lower emissions. By converting more chemical energy into mechanical energy, the engine is able to reduce fuel consumption and dramatically lower exhaust emissions (CO, PM, HC, NOx).